Our third and fourth grade classroom is a great place for learning, growing new friendships, and sharing the love of Christ.
We begin each day with a devotion, where we learn how the grace of Christ fills our lives, both at home and at school. Our Christ Light lessons lead the students to learn about love and forgiveness for each other. Mr. Micheel will take the fourth graders for math and Mrs. Knickelbein for language arts, while the third graders work on their own math and reading. Third and fourth graders love to read, and always have a book in hand! Students each have their own Chromebooks, and use them for math, technology, spelling, and writing. We are blessed by members who come into our classroom to help with lunch, tutor our students in math, and help out in any way possible.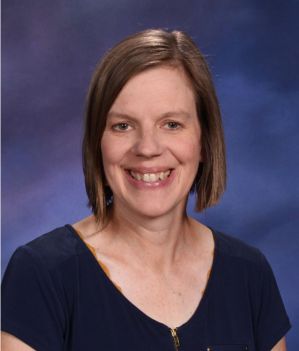 About Kristi Smith
Kristi happened upon teaching Early Childhood when she was called to start two preschools early in her ministry. She quickly learned to love the joy and curiosity that these young learners bring to school every day. After taking time off to raise her own four children, she is excited to be back in the classroom teaching God's littlest lambs.
When Kristi is not in school, you can find her reading, sewing, and enjoying time with her family. The Smiths enjoy spending time exploring all of the natural beauty the Eau Claire area has to offer.
Kristi attended WELS schools in Nebraska and Minnesota from kindergarten through college, graduating in 2001 from Martin Luther College.
"It is a true blessing to be part of children's first formal school experiences. I enjoy getting to know each child and helping them to learn about God's Word and his beautiful world."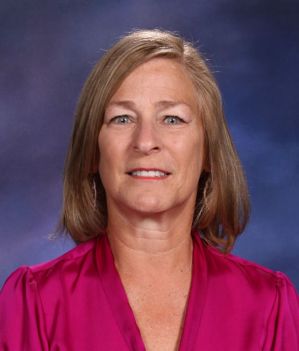 About Sharon Pitt
Sharon received her Bachelor of Science degree in education from Martin Luther College and is a licensed educator with the state of Wisconsin. She has taught a variety of grades throughout her career. For the past seven years, she has been teaching third and fourth grade at St. Mark Lutheran School. She strives to make learning meaningful and fun for her students and enjoys seeing them grow in love and maturity for their classmates.
Sharon is married and has four grown children and three grandchildren. Outside the classroom, she loves to read, work in the yard, take bike rides, and travel.
"I wake up every day, knowing that I will make an impact on each of my students. I pray that I can teach students the love of Jesus, forgiveness of others, and joy of living."